The Last 10 Minutes - When the Condom Breaks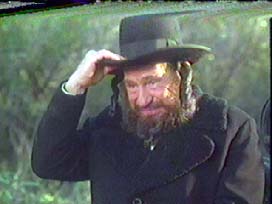 HIV is an expensive virus to handle - a monthly dose of meds will put you back an average of $600ish. Given that most Africans have never seen that much money in their life (although a recently deceased wife/husband/second-cousin's friend-in-law has millions stashed in a safety deposit box, mkay?), what can a poor man do? Only cut off his foreskin.

AIDS. A little slice can save a life.

For the video report, click here.